When a hot water system decides to stop working it is never a good time. We are used to the modern conveniences of life and having access to hot water has become an essential part of life.
Many people are concerned that if they call after hours or on a Sunday then the costs of their hot water repair will skyrocket – but this is not always the case.
For the convenience of our customers, we keep a range of hot water systems in stock so we have the ability to install a new system after hours. Just this past month we installed a brand new Midea Solar Heat Pump Hot Water System for a customer in Brisbane late on a Sunday afternoon / night.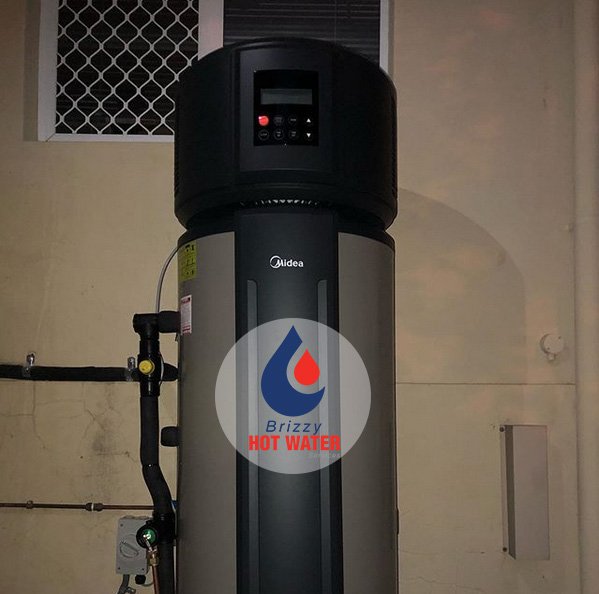 At Brizzy Hot Water Services we pride ourselves with being up front and honest with our customers. If you have a hot water emergency after hours or on a weekend then we are always there to help – 24 hours a day, 7 days a week.
We will discuss your options on the phone with up front pricing estimates, so you can make your own decision on when to get your system fixed or replaced.