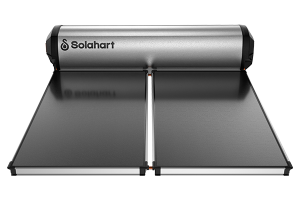 Please call us for an accurate, over the phone price or submit an online quote request. We aim to provide the most affordable solution based on your budget and potential future electricity cost savings.
The team at Brisbane Hot Water Services are experienced with installing, repairing and removing solar hot water systems. We can provide the right advice on whether a solar hot water system will be the most suitable solution for your needs.
Solar hot water heaters work by utilising the energy of the sun and transferring that into hot water stored on your roof. It is important that the location of your solar hot water heater gets maximum sun exposure to be able to generate the correct amount of hot water. There are electric boosted systems that can help generate additional hot water if the energy from the sun is not enough.
The major manufacturers in Australia are Solahart, Beasley, Rheem, and Edwards. Solar hot water began to become popular in Australia during the 1970's. In 2016 the number of solar hot water systems in Australia topped 1 million however the rate of installation was also at it's lowest point in a decade (source: https://reneweconomy.com.au/australian-solar-hot-water-installations-top-one-million-mark-59776/). Note that this installation data also includes the rapidly growing heat pump hot water system market.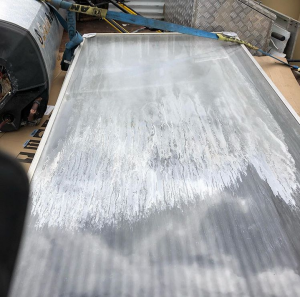 There are some issues associated with roof mounted solar hot water systems. These include:
Installation costs are very high compared to other hot water systems
Access to the system is difficult due to its location
Solar systems have more exposure to extreme weather elements making damage to panels more common
Mounting a system of such weight on a roof can have structural implications for the building
Parts and servicing is generally more expensive compared to traditional hot water systems
Visually unattractive due to prominent position on roof
Despite the issues, solar remains popular with customers as people look for ways to save money on their electricity and be more environmentally friendly.
It has become more common for us to replace failing solar hot water systems with heat pump hot water systems in recent times. Whether you require repair, advice or new installation the team at Brisbane Hot Water Services are ready to help you.