Natural gas has long had a reputation for being an affordable alternative to electric hot water systems. However in recent times we've seen advancements in other technologies whilst gas costs have only risen.
We are well aware of the savings home owners throughout Brisbane can make with a Evo Heat heat pump hot water system but sometimes it's difficult to prove or demonstrate this saving to our potential customer.
We recently were able to see the real cost of a gas hot water system via one of our customers. She was using gas strictly for her hot water only and the cost for a 3 month period was $141.99, which is an absurd amount for considering it was a one person household and the gas was only used for the hot water.
By comparison her electricity bill was just $59.90 over the same 3 month period.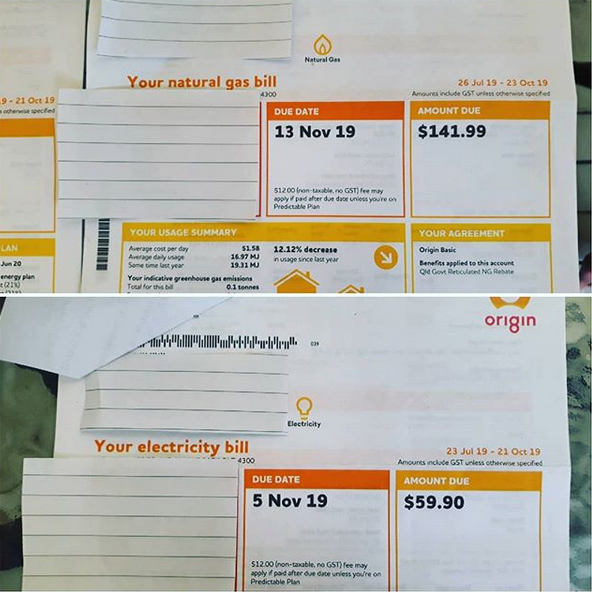 We changed her gas hot water system for a new Evo Heat heat pump, energy efficient hot water system which allowed her to disconnect her gas service and save around $500 per year. These savings per year are based on a one person household converting to an Evo Heat heat pump hot water system, so these numbers would only improve if there is more than one person living in your house.